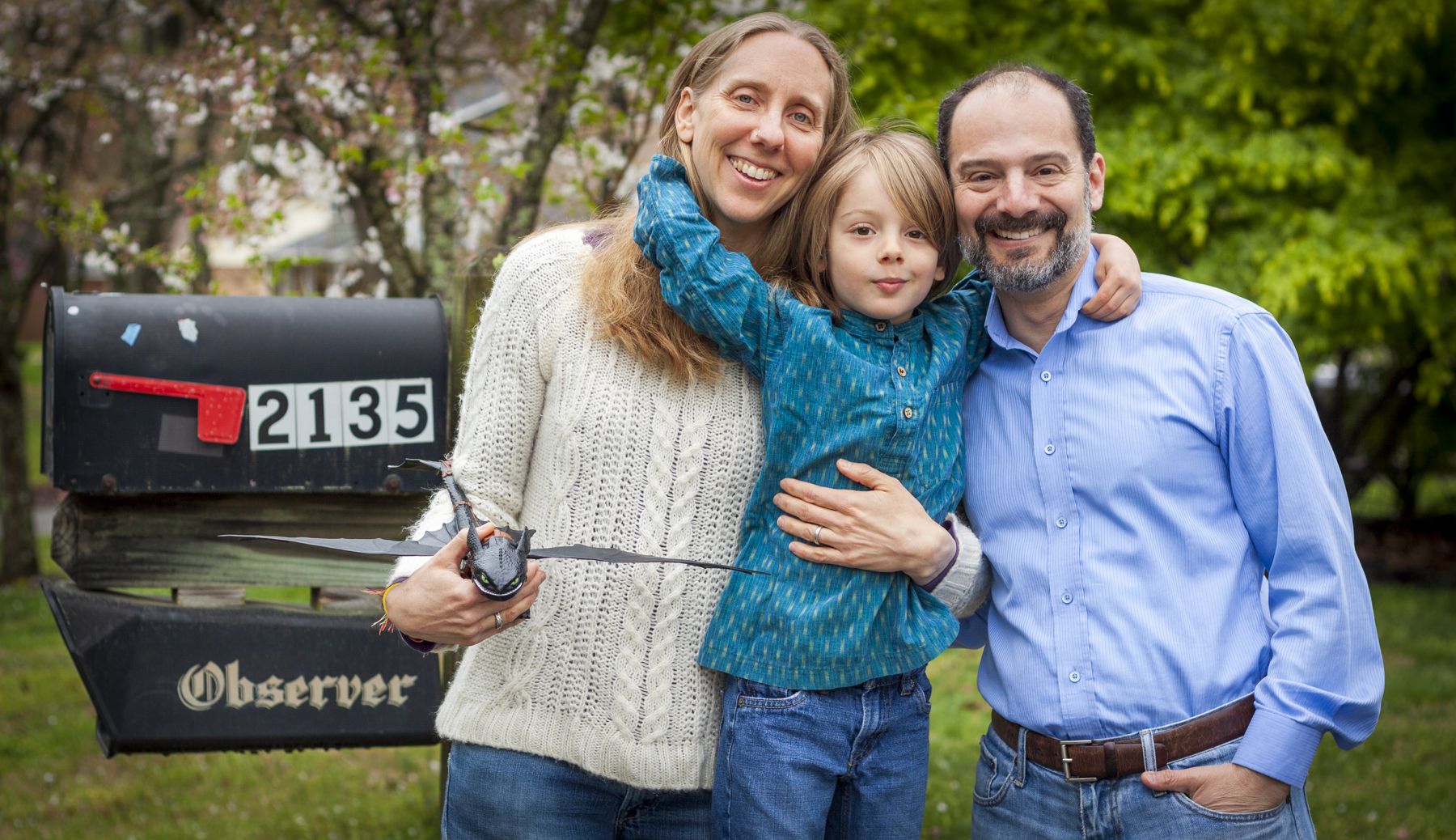 Hi, I'm Michael
I work with companies to hire and scale offshore software development teams all over the world.
If you are considering nearshore or offshore software development in Asia, Latin America, Eastern Europe, or Southern Africa, I can make connections and coach you through the process. I do this through in-depth cultural and technical knowledge, a risk analysis methodology, and more than two decades of practice.
I also love to share my technical and outsourcing experience with entrepreneurs and software startups as a consulting CTO.
I encourage you to learn more about my background, watch my online videos, and read what my clients say about working with me. If you think you'd like to work with me, give me a shout!
Outsourcing Guidance for Medium to Large-sized Software Businesses
Helping medium to large-sized businesses hire, onboard, retain, and scale remote software engineering teams is my primary focus. I've worked with more than 90 offshore software outsourcing partners over the last 29 years. Companies hire me to avoid common mistakes, supercharge their software development efforts, and save millions of dollars!
Consulting CTO for Software Startups
For startup ventures looking to develop new software products with flexible, fast-scaling remote teams, I may be the perfect fit. I have long-standing, trust-already-earned relationships with software development companies around the world. I have been a Chief Technology Officer at over a dozen startups and guided companies from the back-of-the-napkin idea stage to hundreds of employees and millions of customers.
Software Investor Services: Code Review for Security, Quality & Due Diligence
How good is your code? Is your customer's sensitive information stored securely? Is your development team following best practices? A third-party code review can help your company catch security vulnerabilities, prevent software crashes, and identify performance issues before they reach production. I routinely facilitate engagements with trusted companies specializing in ethical hacking, code review, open source audits, and due diligence.