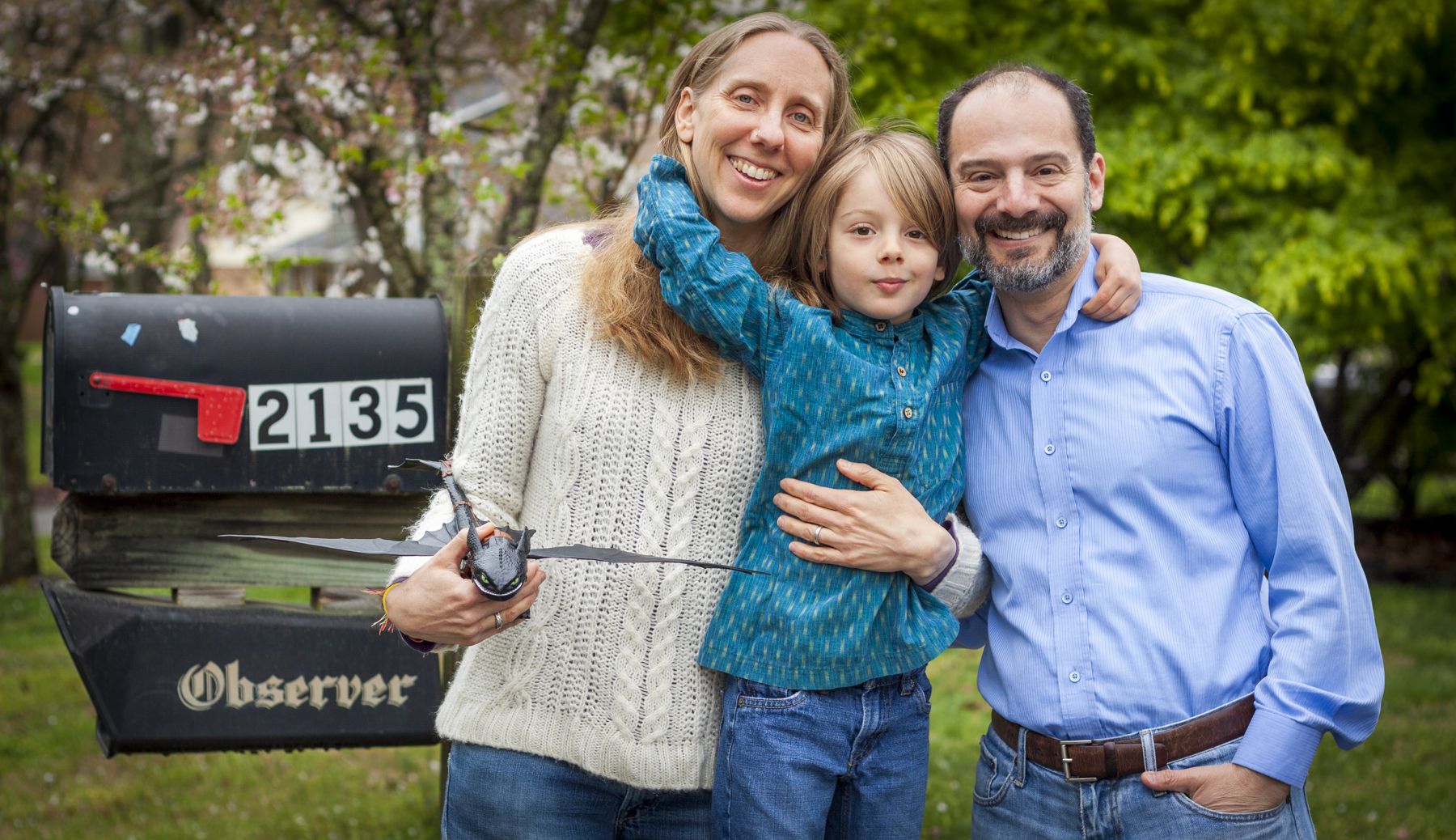 Hi, I'm Michael
I'm the Head of Software Engineering and Delivery in the Data Analytics group at Anglo American.
After many years as an independent consulting CTO, I have taken a permanent role at one of the most technically advanced and socially progressive mining companies in the world. As the Head of Software Engineering, I am helping to enable a digital transformation where we use data and cutting-edge data science to reduce pollution, improve safety, and increase the stainability of mining operations.
I'm currently overseeing the creation of the VOXEL platform, which is a next-generation portfolio of integrated software and data tools for the mining industry. VOXEL will quite literally make the world a better place: safer, healthier, and less wasteful. The VOXEL software platform is a game-changer for sustainability and value growth, and I'm excited to be a part of producing it.
While I'm no longer accepting consulting engagements, you can still reach out to me on LinkedIn, and I may be able to refer you to trusted consulting CTOs I have worked with in the past.